Foods I miss: Chocolate Blueberries
Foods I miss: Chocolate Blueberries
There are some foods that I just really miss. And crave. And want to eat so badly some times.
Today, I got home from work.
And my kids had purchased some chocolate blueberries at the local mercantile.
I used to eat Dozens of these at a time.
Maybe hundreds.
Seriously.
I would skip dinner and just eat chocolate blueberries.
I checked the Sugar Content in these puppies.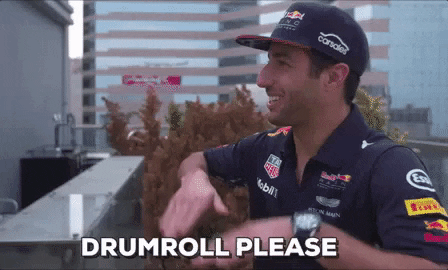 84 Grams of Sugar in One Cup
These are sugar marble killers.
What sugar foods do you miss the most?