Help sugar cravings with this Pretzel Favorite
Help sugar cravings with this Pretzel Favorite
I got home from work the other day:
And all of my kids were talking about "how good" this "new cereal" is.
I wandered over the kitchen to see what all the fuss was about: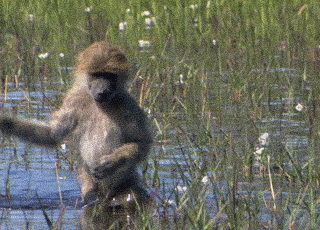 "Dad, this Churro cereal is awesome", exclaimed my excited 6 year old as he slurped up the sweet remaining bites.
"What kind of cereal are you eating?" I had never seen this shape before.
He pulled out the box:
Wow.  "At least they're not hiding their intentions" I muttered.
"What dad?"
"Nothing son".
I was feeling a pretty strong desire to eat some churros cereal, so I went to the pantry to see if I could find any craving curbers.
To my delight, my wife had stocked the shelf with Dot's Pretzels:
These things are delicious.  I love them.  And I don't normally love pretzels.  Pretzels, normal ones, have a negative taste.  These are bursting with flavor.  And it's not just a honey mustard flavor, it's an unknowable one.  It keeps my sugar cravings at bay.